Lucille Allen
Team Member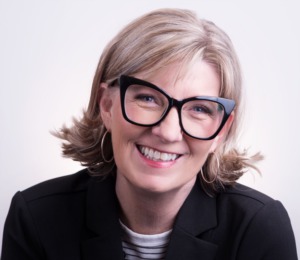 Hi! My name is Lucille Allen and I'm pleased to meet you! I grew up in Roseville, received a bachelor's degree at U.C. Davis, a master's degree from CSUS, and worked in Silicon Valley for 20 years, specializing in Marketing Communications for high tech companies. I've also run several small businesses, teach yoga, and am a grateful cancer survivor. My husband and I moved to Smartsville in 2017 to be with family, and have just built our own house in Western Nevada County. Although I have traveled around the world, I'm overjoyed to have our forever home right here in Nevada County. We are thrilled to share the magnificent offerings of the California Gold Country with friends and family - and that includes you!  It's important to me to have a set of tenets to live and work by. I share them with you so you know who I am and how I will work with you as your trusted realtor:
INTEGRITY:  My word is my bond, first, foremost, and always.
EXCELLENCE: I will listen to your needs and ensure clear communication from start to finish & beyond.
PASSION: I love Northern California, and I have passion for helping people fulfill their real estate dreams.
KNOWLEDGE: I do my homework in order to exceed your expectations.
FUN: Laughter is the best medicine – let's enjoy our time together!
==========
TESTIMONIALS:
"Lucille Allen has been a godsend.  She made me feel very comfortable and at ease as this was a very hard decision for me - I just lost my husband a week before and this was our forever home.  Lucille and I sat and talked about the process of selling a home.  It seemed very complicated, but I knew I had faith in Lucille and everything was going to work out.  Lucille has gone above and beyond her job to ensure that I'm taken care of and help me to move on.  Lucille is very strong willed and aggressive enough to get the job done.  I am very thankful for everything she has done.  I am very glad that I walked thru the door of Re/Max and met Lucille Allen.  With all my heart.....Thank You!!!"    Melissa Pitts