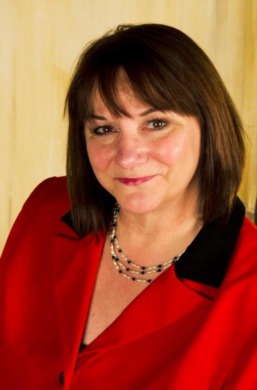 My knowledge, honesty and integrity will work in your favor when I help and support you when we sell or purchase your next property.
I have worked many years in the real estate industry and being a real estate agent affords me the opportunity to put my knowledge and experience to work for you.
Prior to my career in real estate, I enjoyed working as an Executive Assistant to upper management, relished my years in the film industry and the medical field. A lifetime of experiences gives me an understanding to think (out of the box!)  A quality that facilitates my clients a win-win opportunity throughout the buying or selling process. My special hobbies include; cooking, catering small gatherings and enjoying waterfront locations.
Let me show you everything the Sierra Foothills has to offer when living in this beautiful area.
Homeownership is a journey from a first-time buyer, upgrading, downsizing or finding your forever home.
Call me today "I lived the journey" now you can live yours too!
The best compliment I will cherish, is a referral to your family and friends.
Pending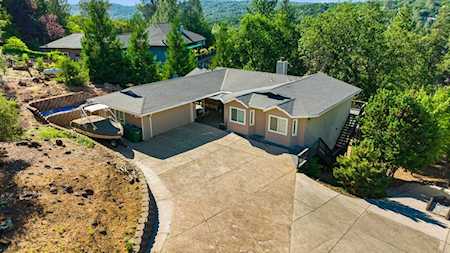 17808 Sunfish Court
Penn Valley, CA 95946